plc
Private Limited Company or PLC
is the common company in Zimbabwe. It's mainly useful if you intend to separate the shareholders and the directors.
plc
Private Business Corporation or PBC
is lesser known but encourages especially for sole proprietors and small companies who want to start trading.
plc
Security company
it is literally mandatory to register your security guards company as a Private Limited Company (PLC)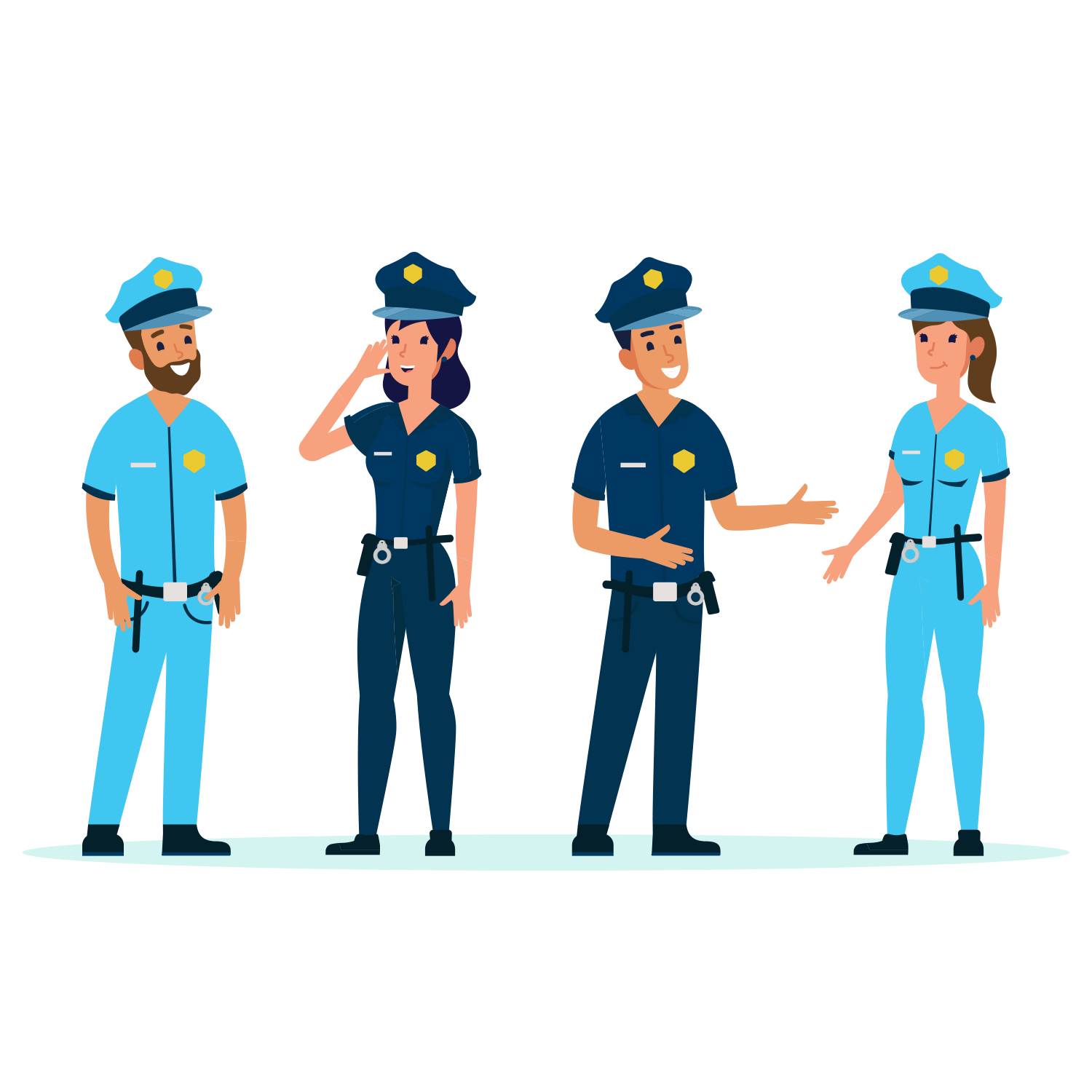 We take bold steps forward
with registering your Business
Then click on the button for free consultation
HOW LONG DOES IT TAKE TO REGISTER A COMPANY?
We are able to deliver within 1 to 2 working days.
Private Business Corporation
Incorporation Statement/CR28.
Certificate of incorporation.
Certificate of Incorporation
CR 6
CR5
Memorandum of Association
Articles of Association
Buying a Shelf Company is the fastest way to acquire Registered Company Documents.
We keep a range of shelf companies that have never traded and have only been incorporated for resale as an aged company. They are available for immediate use.
Call Us for more details on Shelf companies
+263 77 170 0541, +263 77 154 0031
You can use both a PBC and PLC to apply for tenders as you can use both to register for PRAZ and other statutory bodies as they are both legally recognized under company laws in Zmbabwe.
If you are alone without a partner to make a second director, it's better to register a PBC as opposed to PLC.
When registering a PLC, you need two directors and one shareholder. We have seen clients make their agents or other people shareholders because they were misinformed.
If you are ready to get your company registered, we are here to help you get that done. Here are the advantages of working with us.
We are the most experienced business consultants in Zimbabwe. We have helped over 5 000 entrepreneurs who were starting their businesses.
We will give you free business advisory in addition to registering your company.
We have a turnaround time of only 1 day, the fastest in the industry.
Get more info on company registration