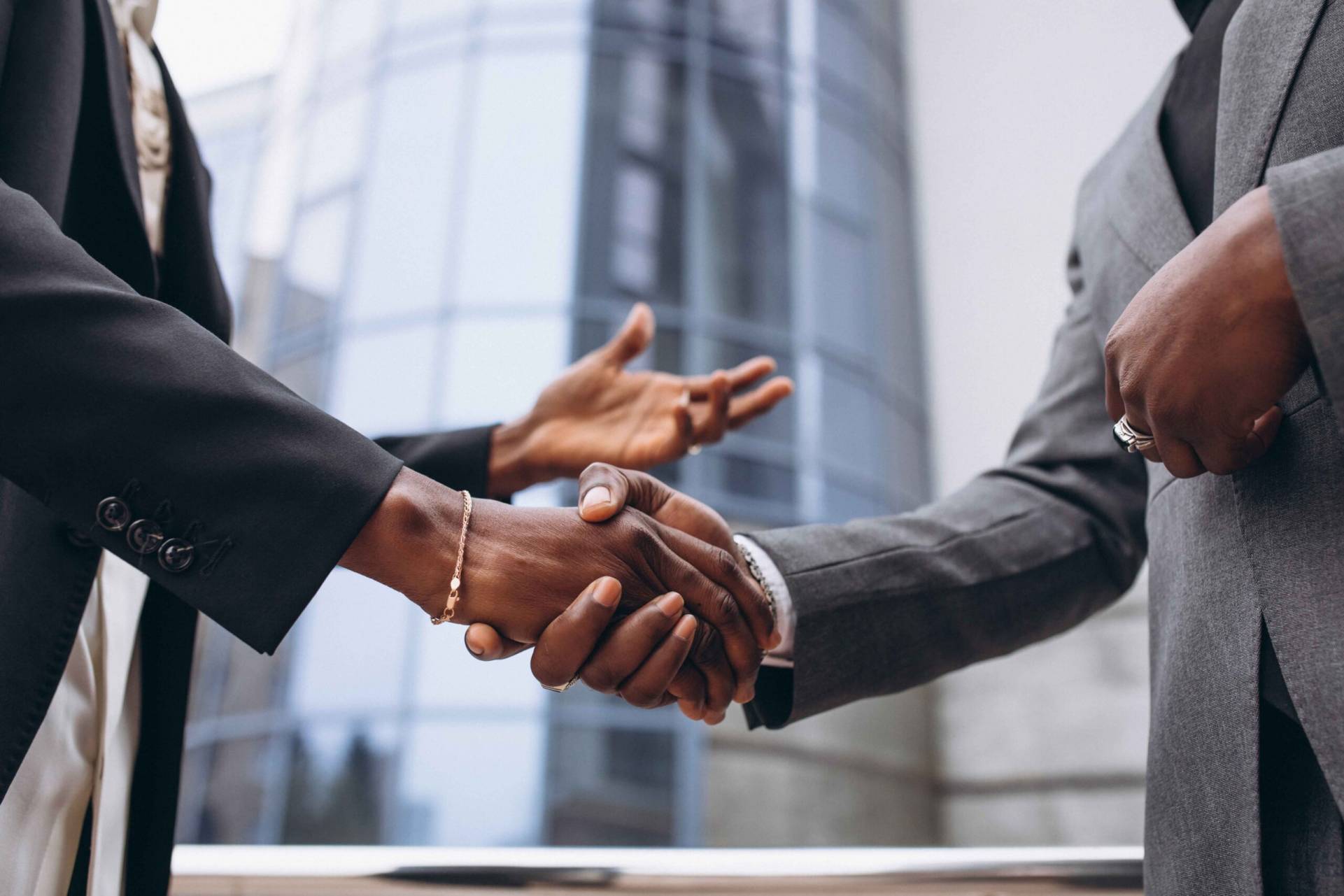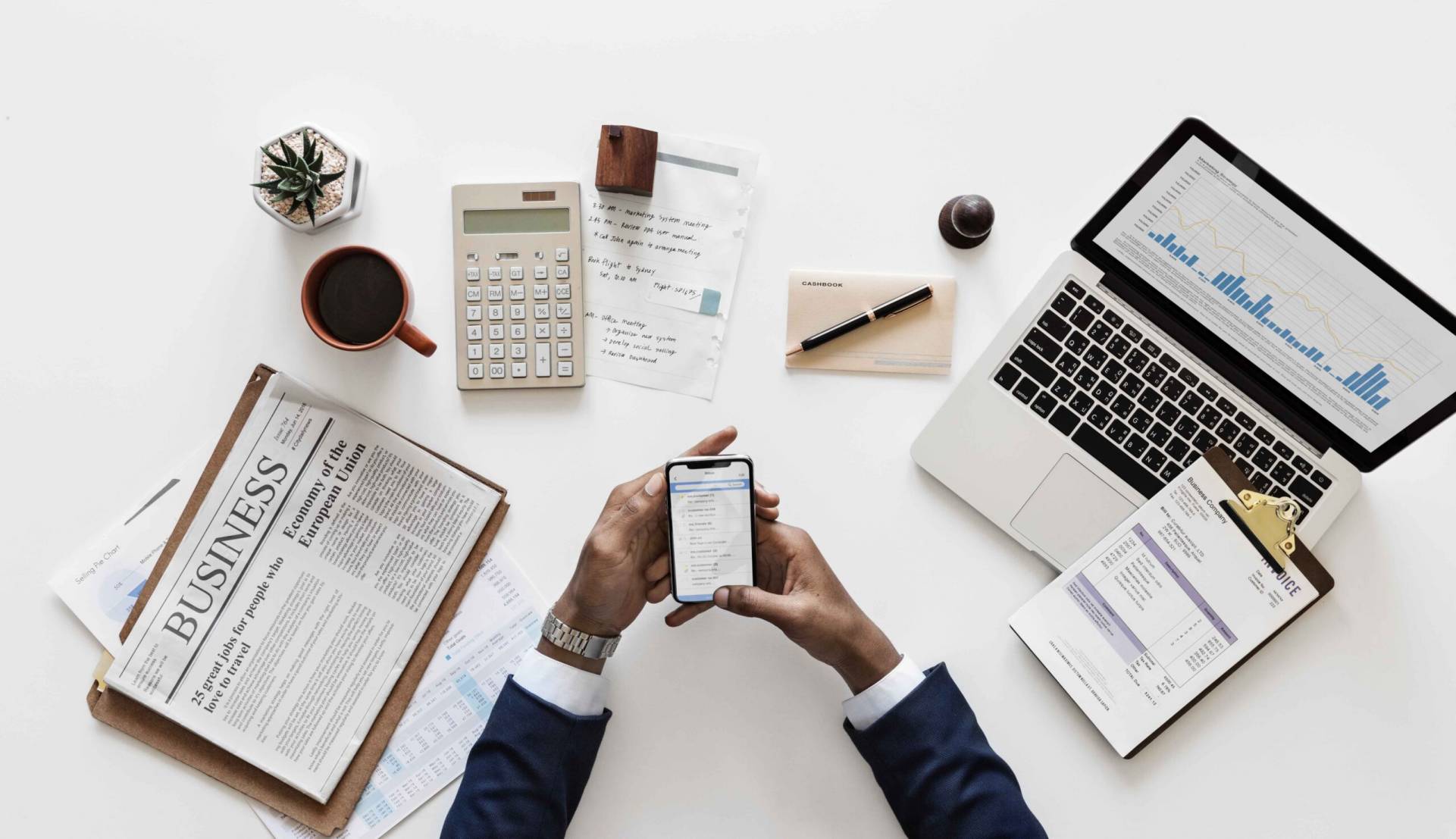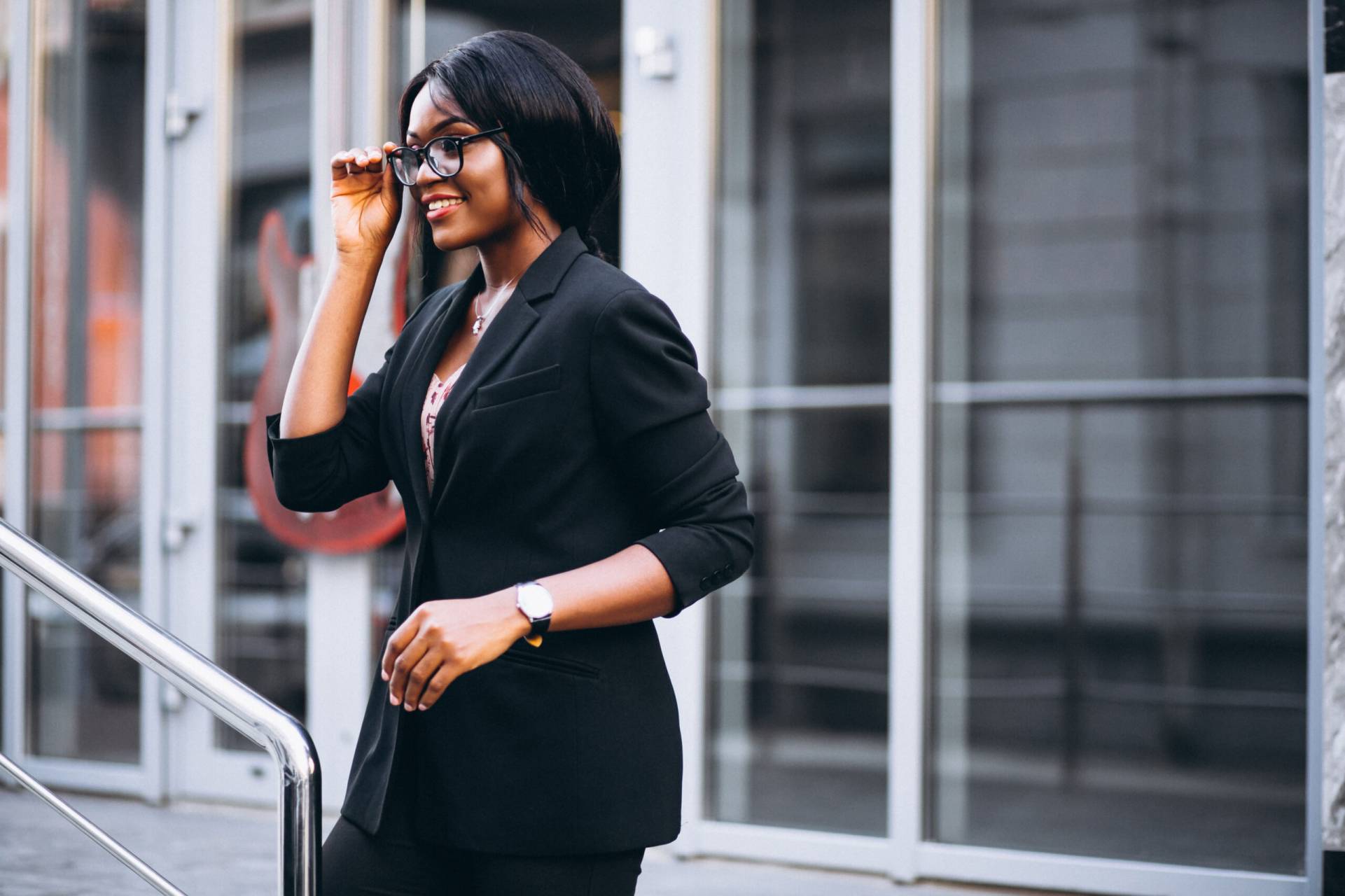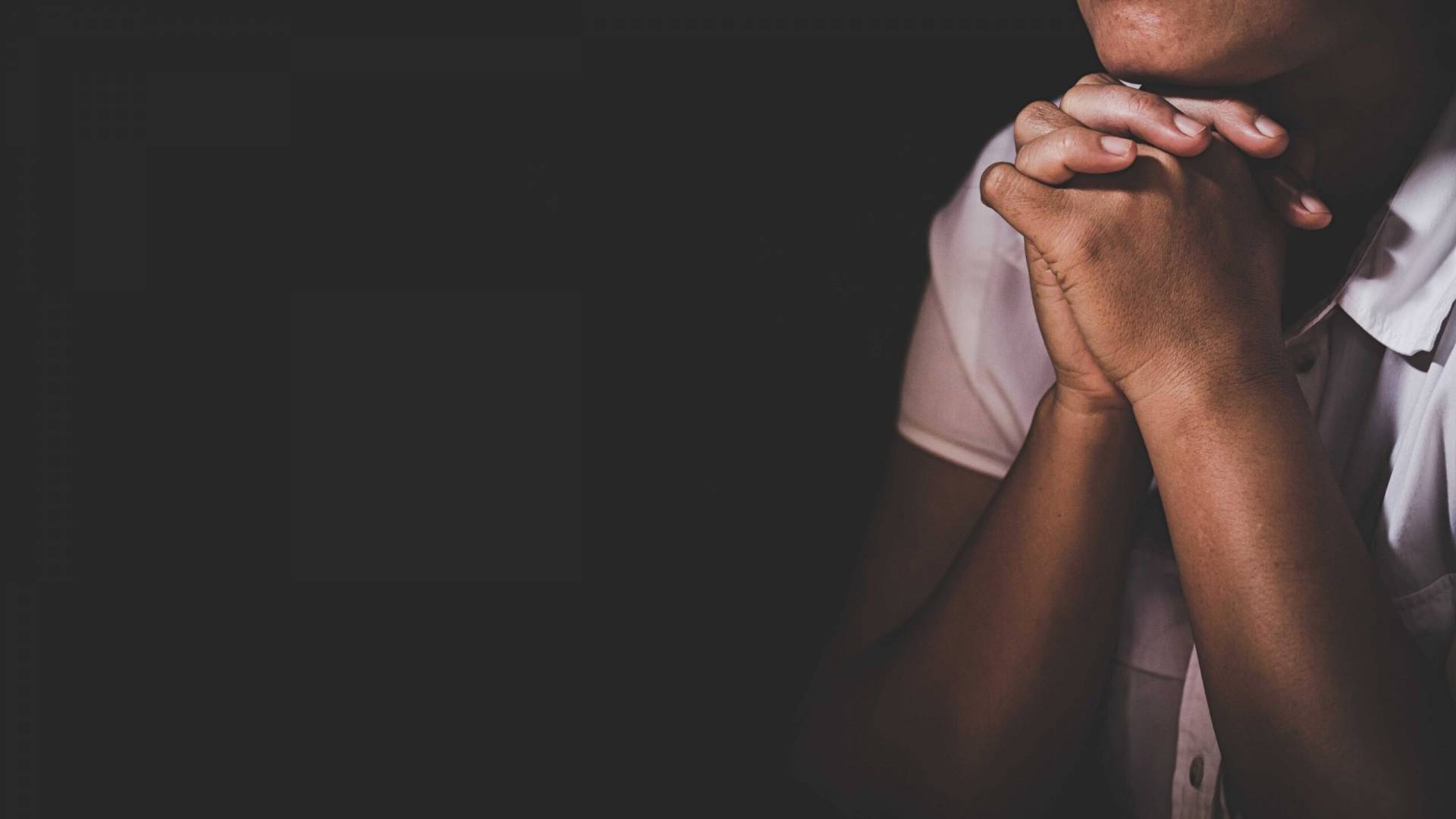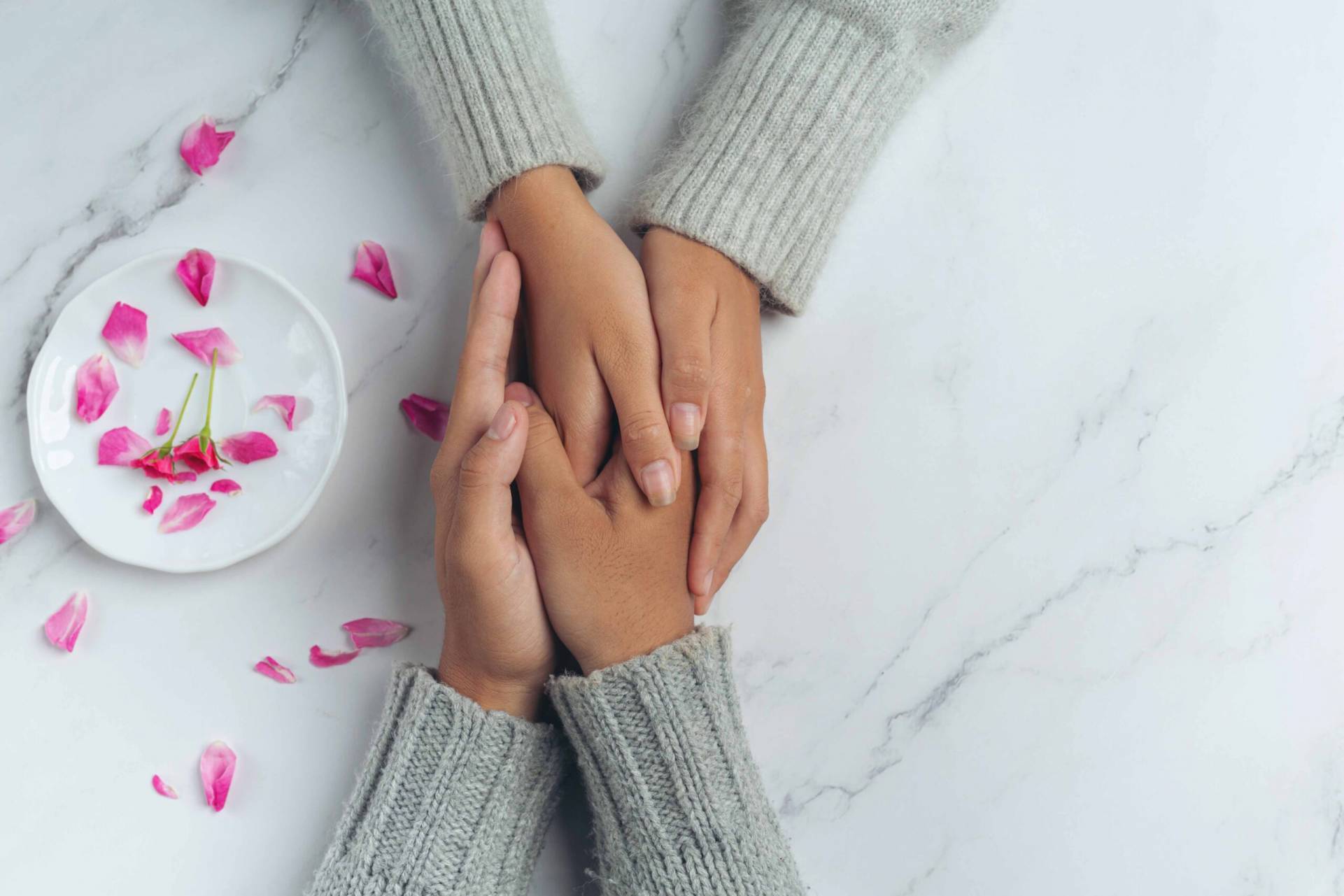 company reg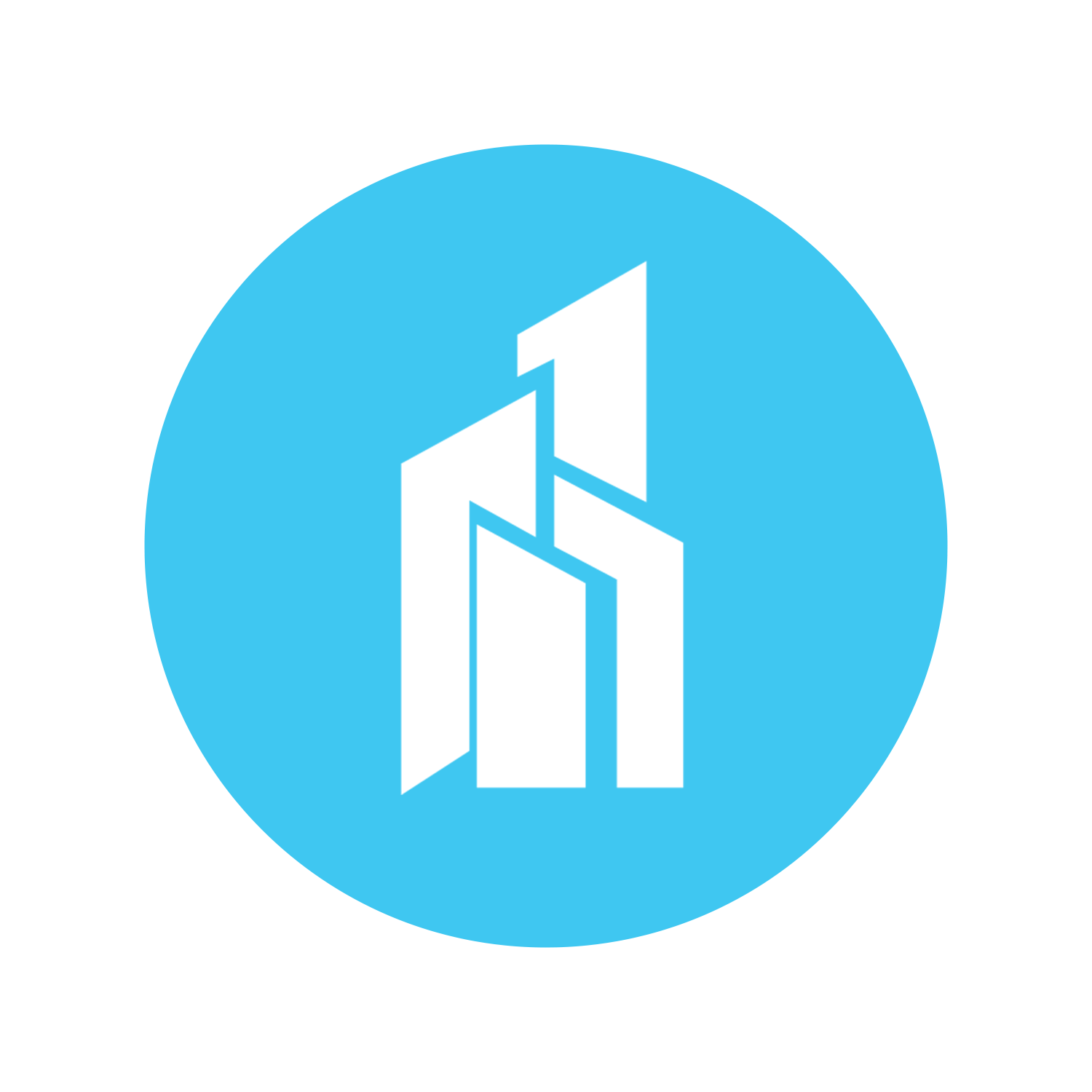 Have you been looking for a fast and easy way to get your company registered in as little as 1 Day 😲? If yes, then we are here for you.
tax clearance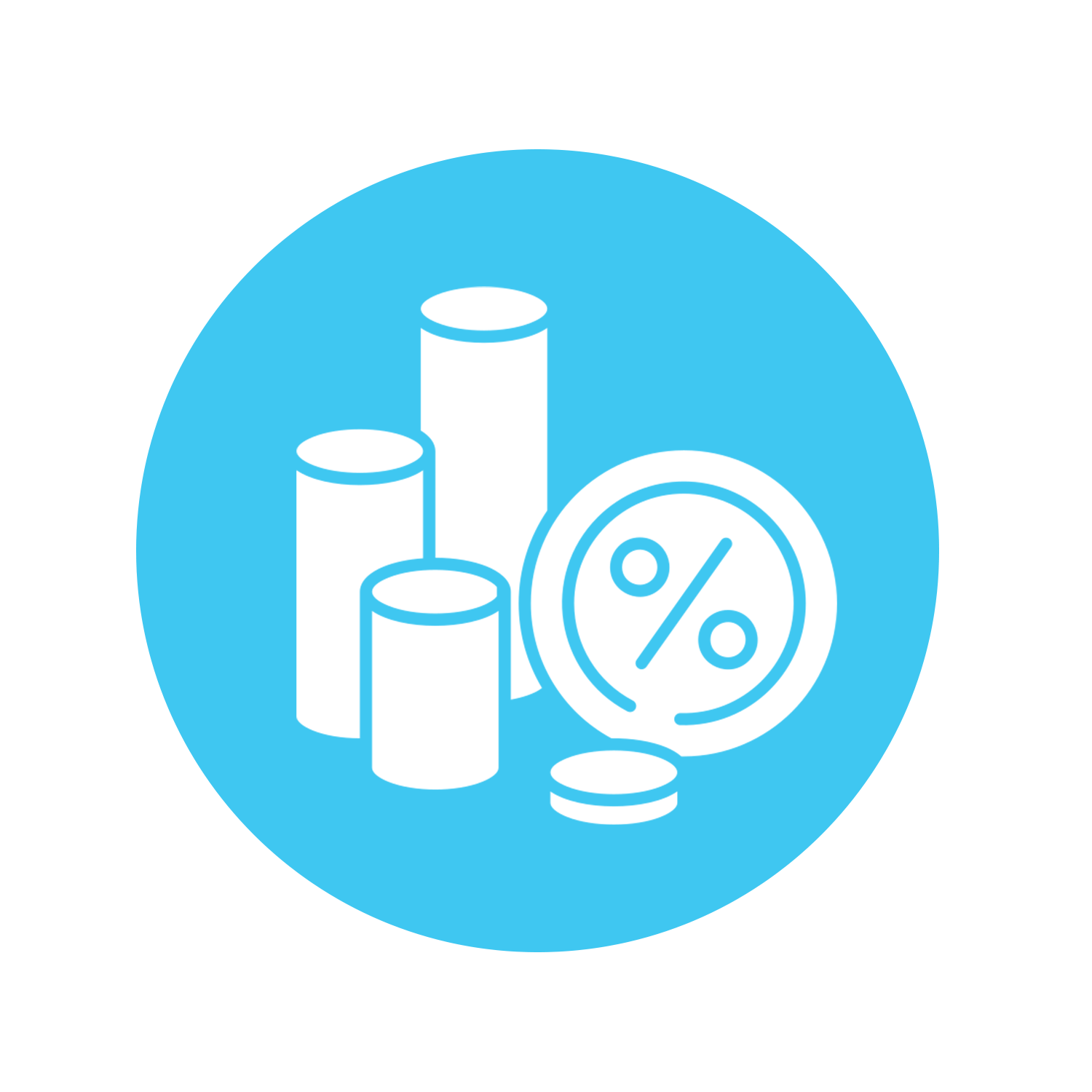 a certificate given to someone who must pay taxes by the Commissioner General of the Zimbabwe Revenue Authority (ZIMRA), assuming the taxpayer has a sound tax position.
praz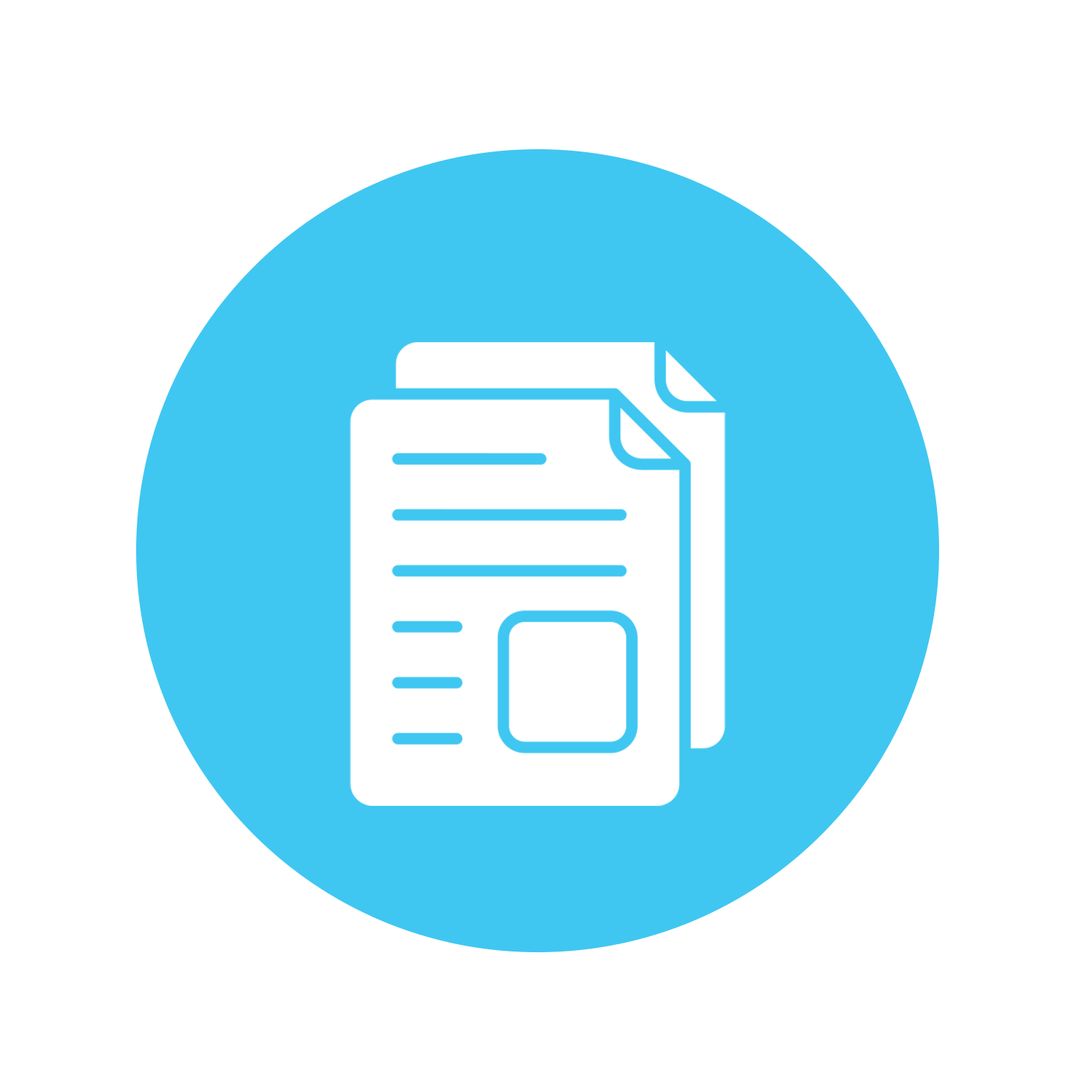 responsible for controlling and regulating the procurement processes of government departments, ministries, and parastatals.
church
The easiest and most affordable way to register a church in Zimbabwe is by registering as a trust or Private Voluntary Organisation (PVO).
trust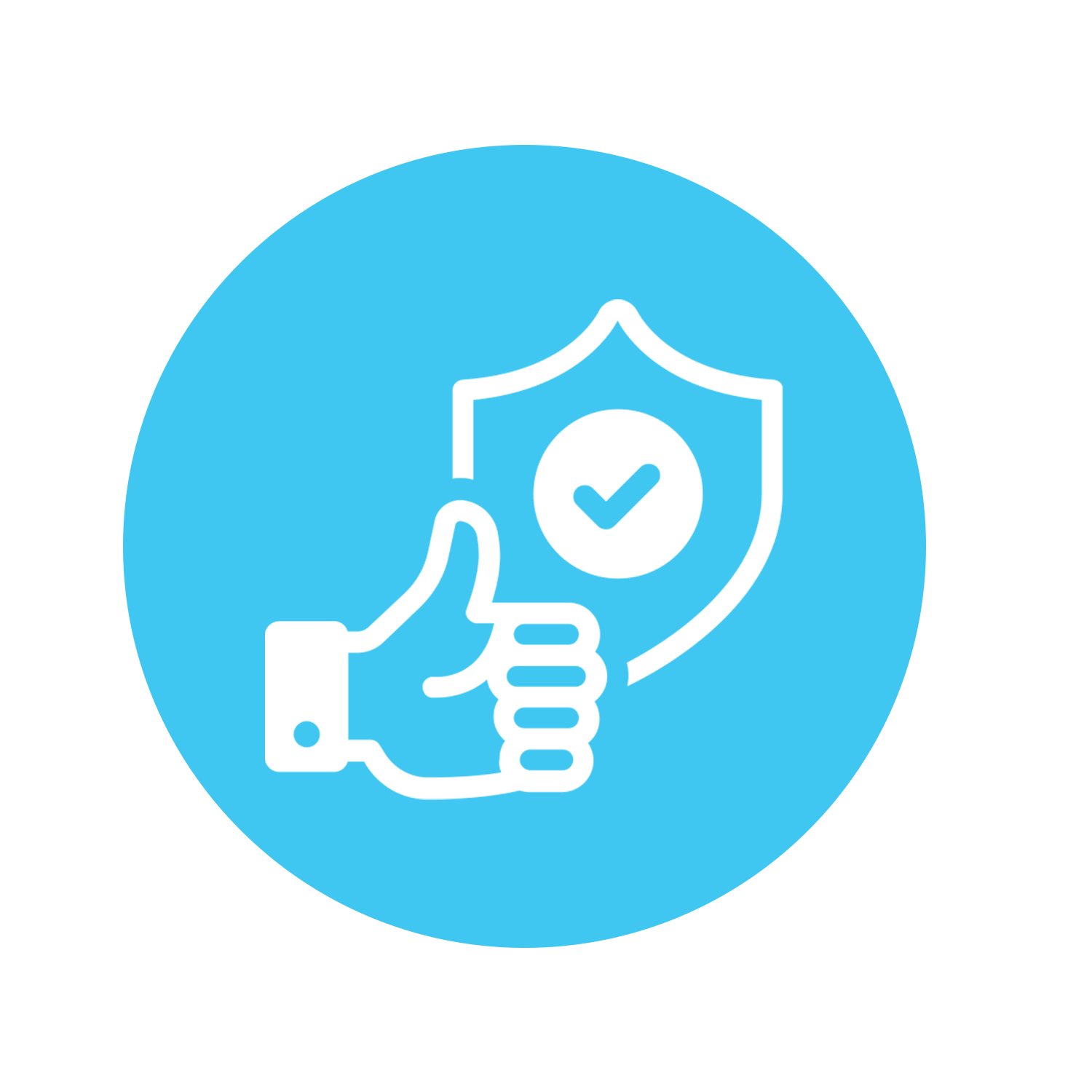 ensuring perpetual succession
We take bold steps forward
At Techvivid Consultancy we can help you  make your company a reality in just a few simple steps. register your company today.
Registration of your brand as a trade mark secures legal ownership and prevents others from using it. It also prevents others from registering the brand and compelling you to cease using it. The registration procedure results in a registration certificate which has legal status, allowing the owner of the registered trade mark the exclusive right to use that mark.
We'll be happy to help bring your idea to life.
We usually respond in less than 30 minutes.